Shot In Bilbao: The Outtakes (Photo Gallery)
In October, Ranks FC travelled to Bilbao, Spain and spent four days filming a mini-documentary on Athletic Club, in collaboration with New Balance Football.
It was tough but rewarding work; we're thrilled with the reaction to our video and hope it goes some way to helping people understand how unique and different Athletic are from the rest of the footballing universe.
What you see on YouTube is the finished product; here, you'll find the outtakes. It's a little photodump gallery of some of the stranger, quirkier parts of our trip, wrapping in the culture of Bilbao and giving you a behind-the-scenes flavour for our trip. Enjoy!
1 // ANDER HERRERA WONDERS WHAT HE'S GOT HIMSELF INTO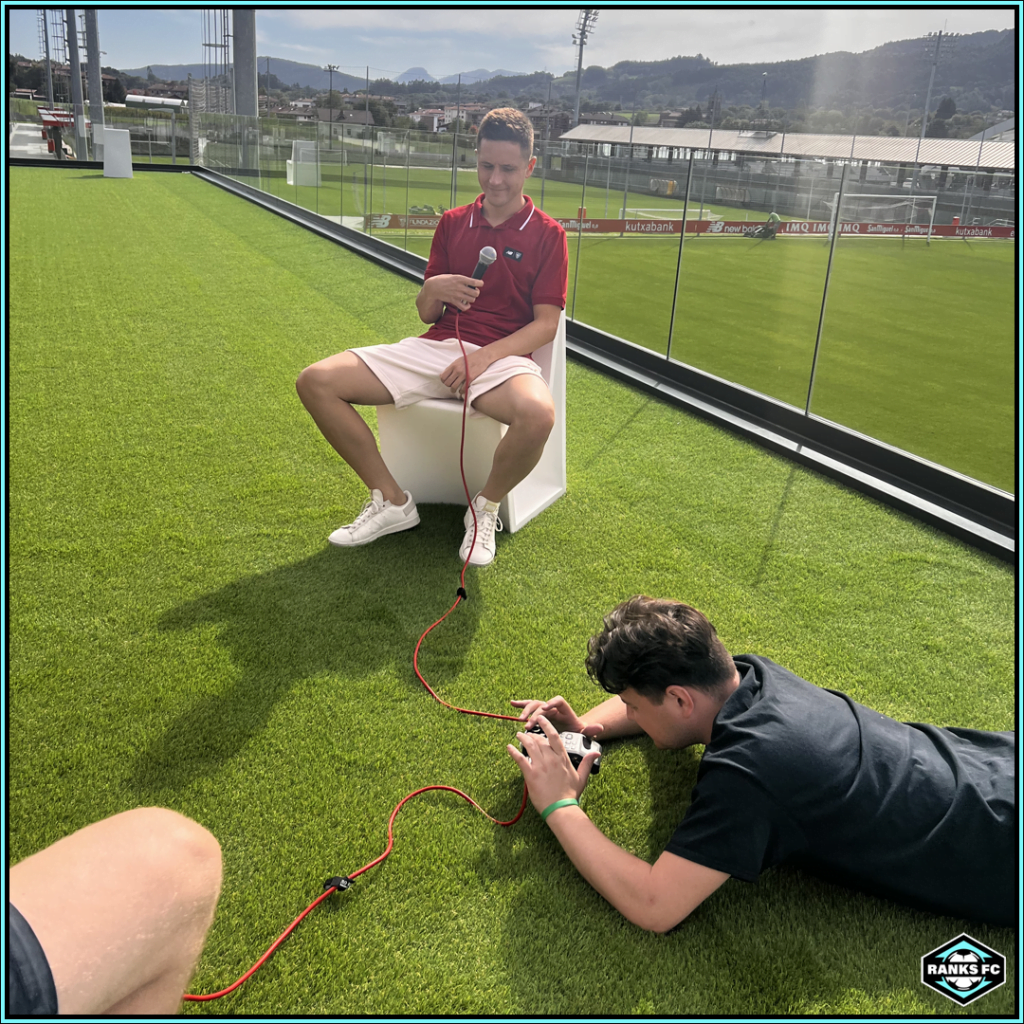 2 // DEAN'S NOTORIOUSLY HIGH SOCKS (CAUGHT SOME LOOKS)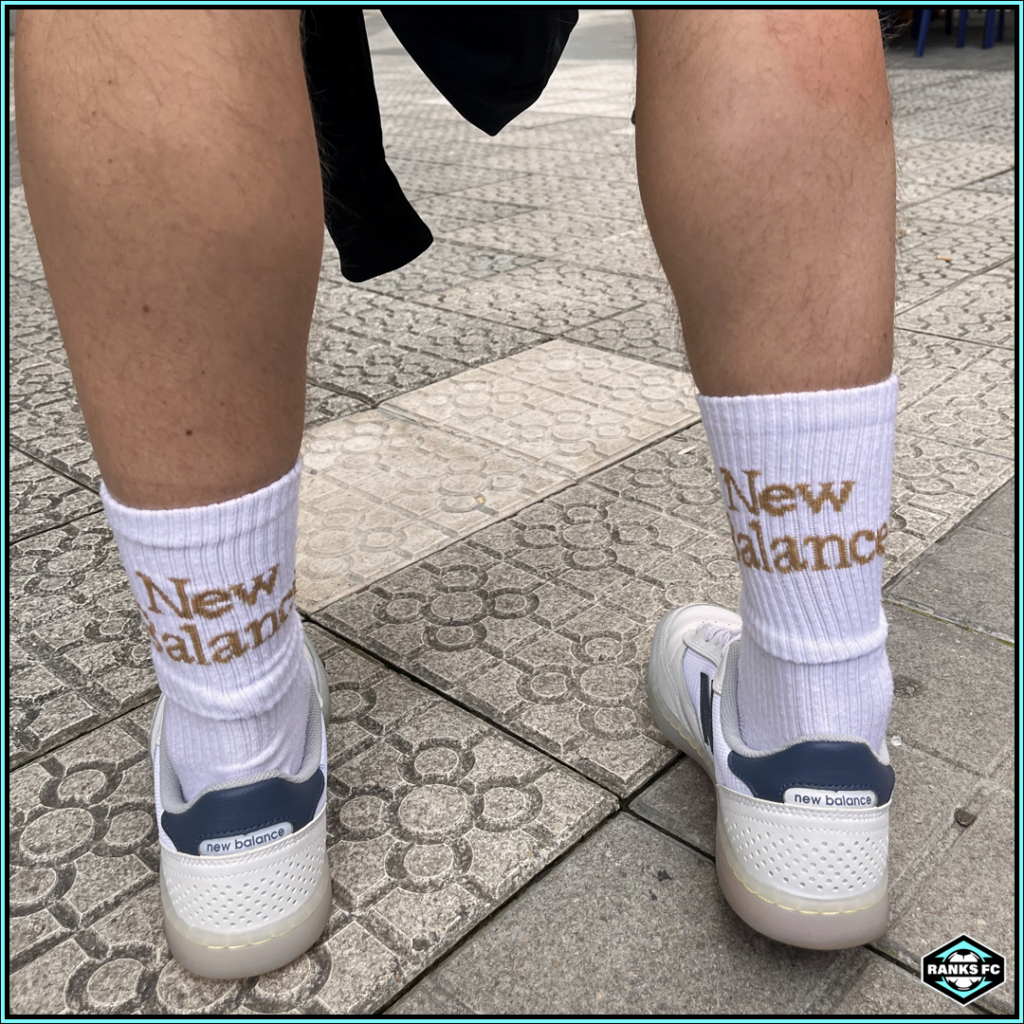 3 // THIS IS THOMAS FROM NEW BALANCE. HE'S AWESOME.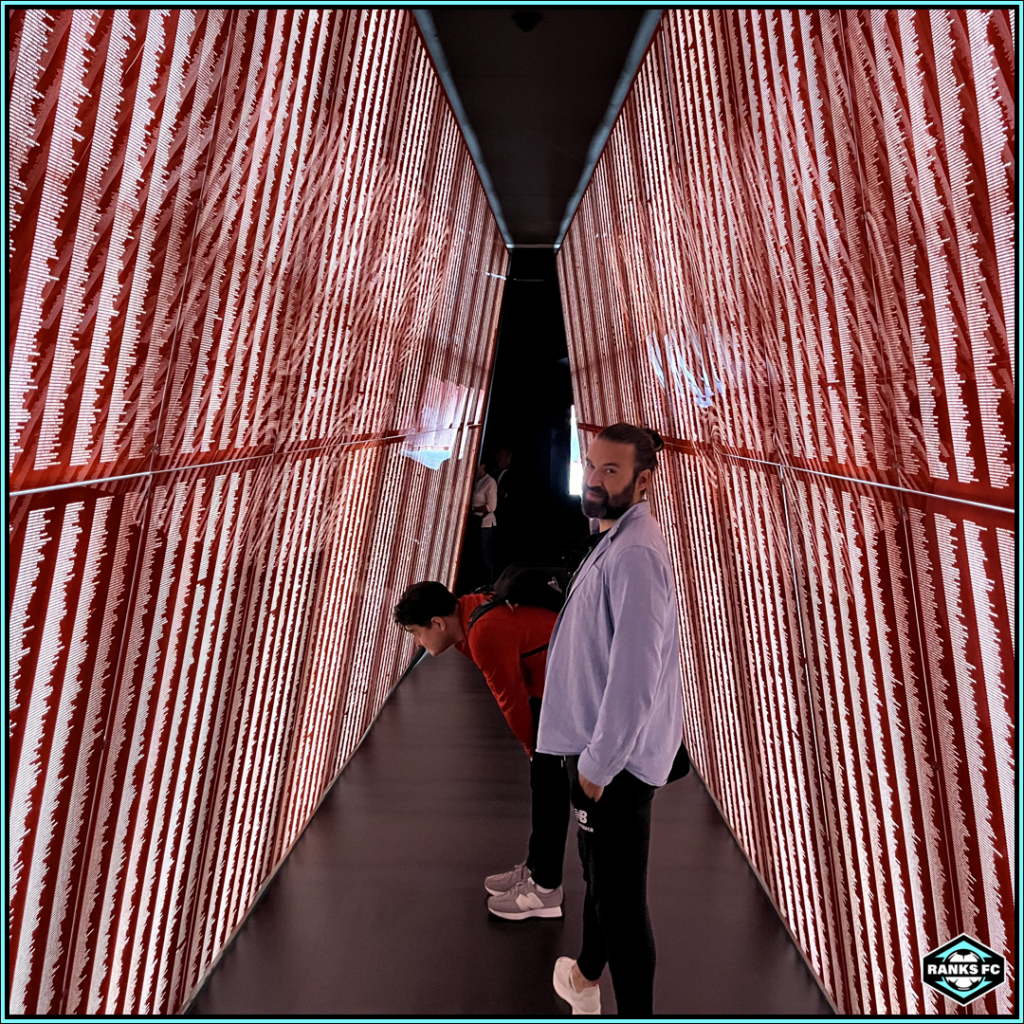 4 // NEFARIOUS DEALS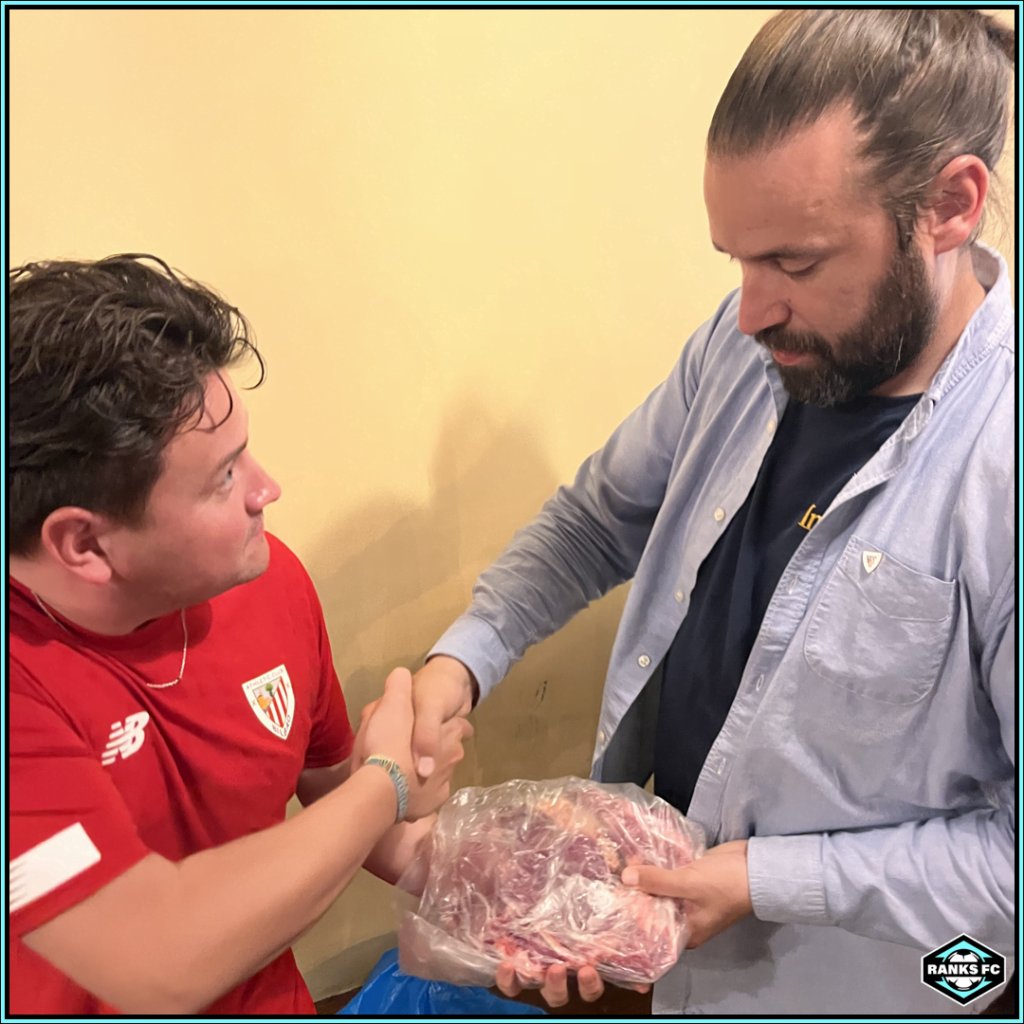 5 // EATING GOOD IN BILBAO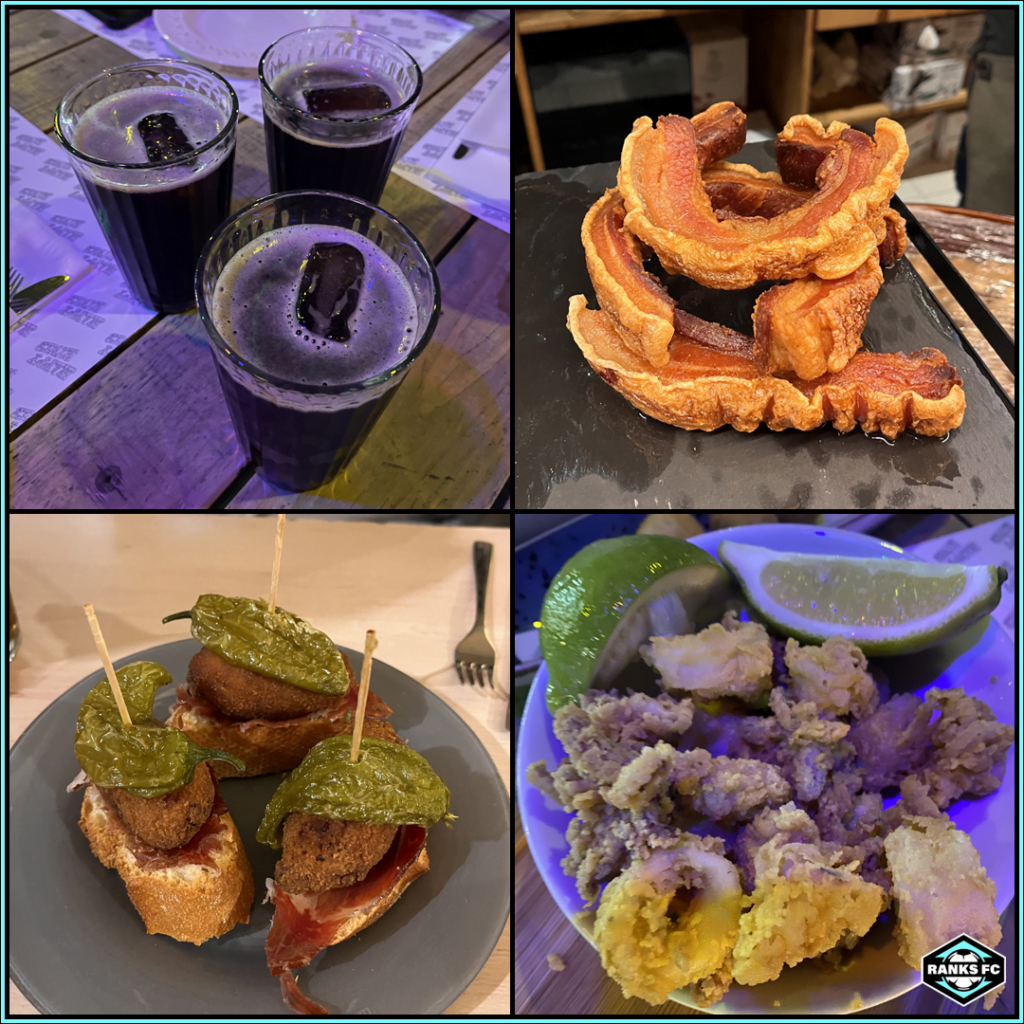 6 // ATHLETIC HQ TAKEOVER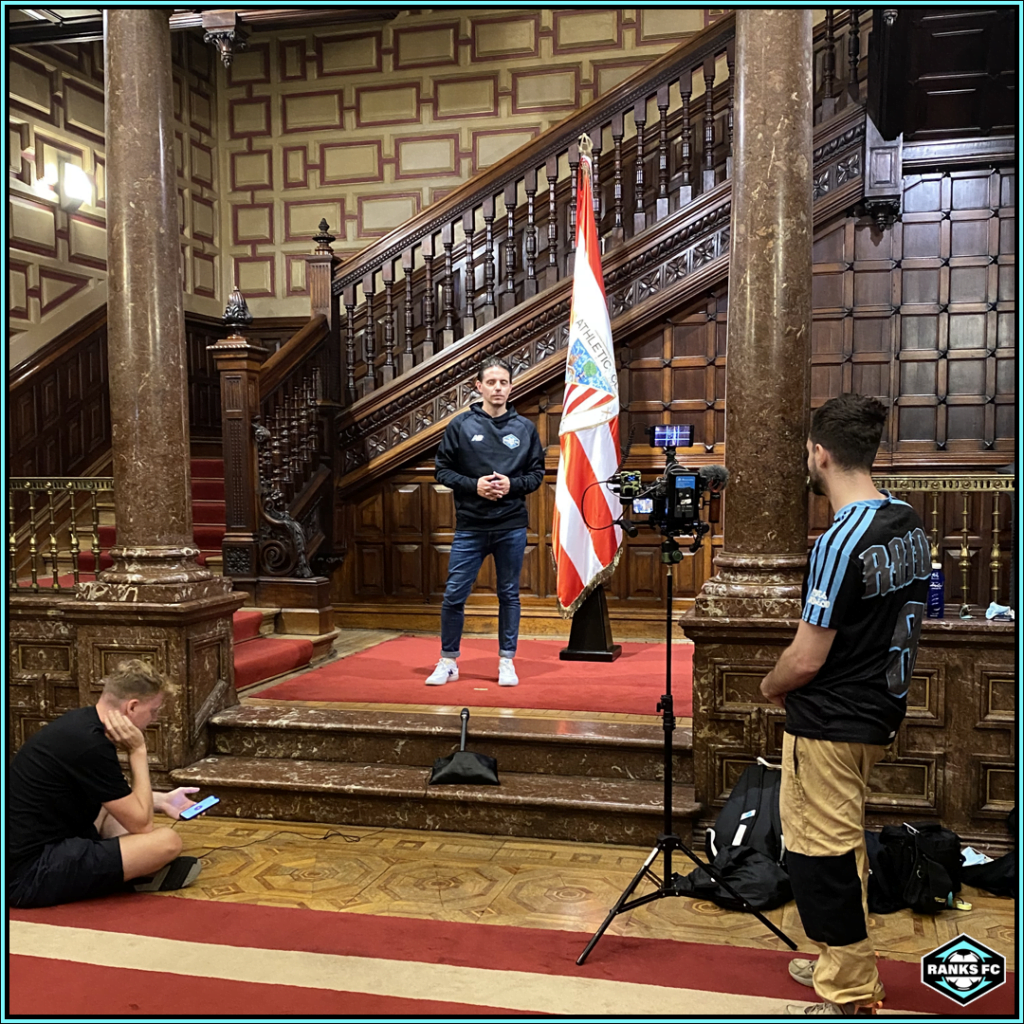 7 // 3 NEW SIGNINGS; EUROPEAN CHARGE?